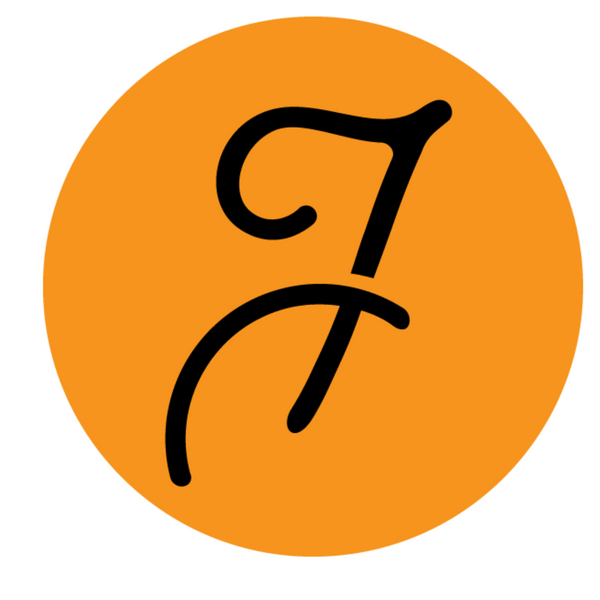 Monday Evening Euchre League at our Canteen Restaurant!
Was the Euchre League sold out by the time you got there? Or maybe you can't commit to all 4 weeks? Or you don't have a partner to play with?
This is the solution for you - join the Substitute List! If another team can't attend one of the weeks, a message will be sent to the sub list. The first to claim the spot can play in their place – for free! You'll get to play the games plus the 2 16oz draught per team.
As a bonus, if you join a game as a sub, you will be included in the pre-release of next season's spots before it fills up.
Game days: October 9, 16, 23 & 30.
Start time: 7:00pm
Location: Our Canteen location, 5 Edinburgh Rd South. We have pizza & wings, wine & spirits, music and of course BEER!
You will be sent an email prior to the tournament. You must complete the survey in order to be considered.
See you there!