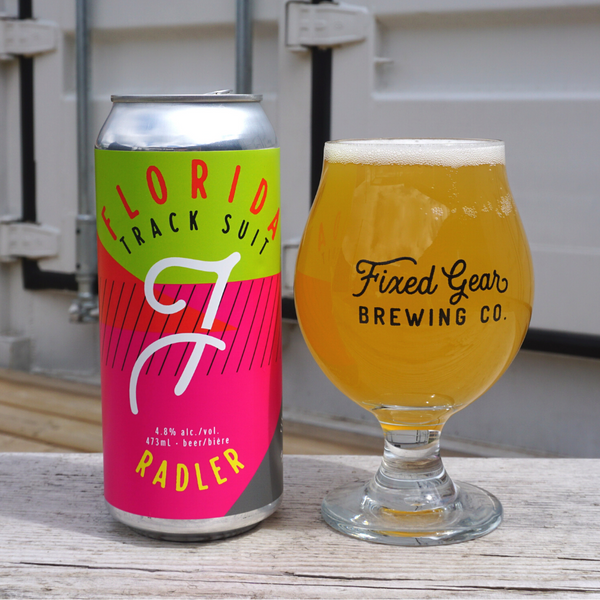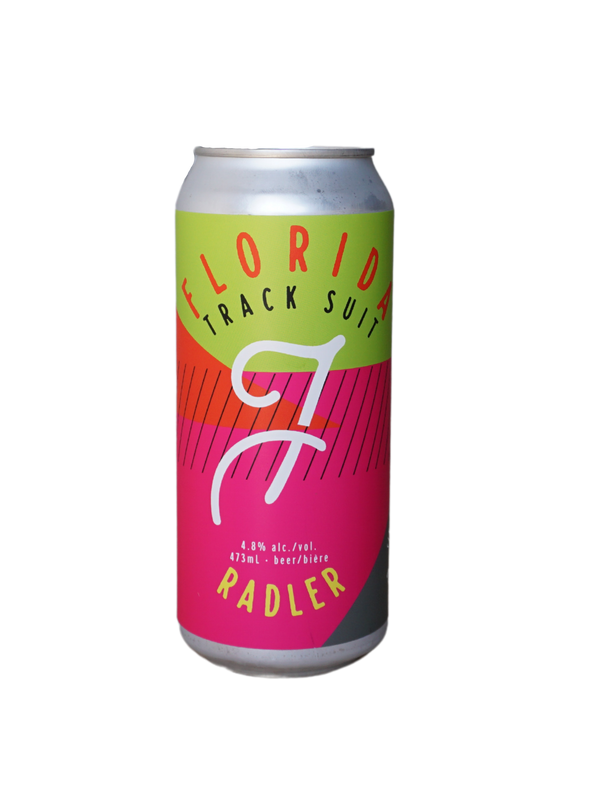 Our Florida Track Suit Radler is the newest drink in the beer fridge. Crafted with the lightest beer we have made mixed with a great grapefruit concentrate to create the perfect summer Radler. This beer also comes in at 4.8% making it one of the highest abv Radler's available. Grab a can for yourself and any of our locations today.
Online beer ordering is only available to Ontario residents
who are 19+ and requires a valid ID.
Price Includes HST and $0.10 deposit.